Easy-to-use marketing software
for businesses
Get more new contacts, important information and send better e-mails.
Quanda combines tools for email marketing, online surveys and web forms.
Get more new contacts
faster
Build your good quality database of contacts easier, cheaper and faster than ever before.
Make better and faster decisions
Get important information about your customers to make better and faster decisions.
Support your sales by sending better e-mails
Support your sales by sending e-mails that customers can not ignore.
Quanda Academy
Learn how to benefit from all the modern marketing tools
Access professional articles, manuals, video manuals and special lectures.
Visit Quanda Academy
Quanda already helped their users
to send
134 797 132
e-mails
to bring
5 765 014
more visitors to the web
to get
218 589
surveys filled out
to reach
154 632
more contacts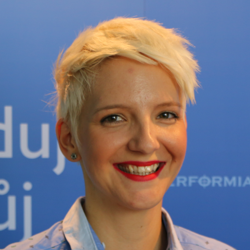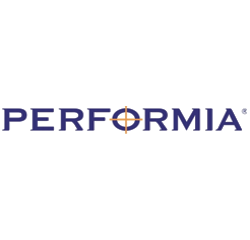 Barbora Hartmannová
Marketing and PR Director, PERFORMIA, spol. s r.o.
"What I really appreciate about Quanda is the great support team which will help you every time you call them."
► Play video reference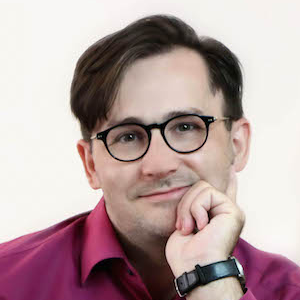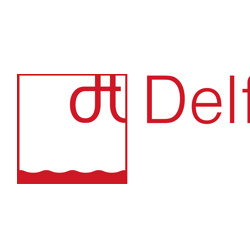 Tomáš Hubka
Marketing Manager, Delfín Travel s.r.o.
"Thanks to Quanda we are permanently increasing the number of e-mail addresses in our database. Two years ago we had about 600 contacts, and today we have more than 12 500. "
► Play video reference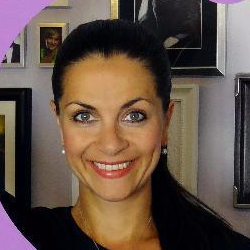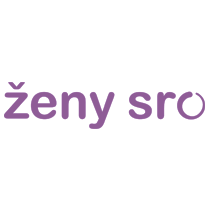 Eva Vašková Čejková
Company Director, Ženy, s.r.o.
" Since our project started, there has been a big interest in it and our database has grown fast and now it includes thousands of contacts. I'm very glad that we found Quanda right at the beginning."
► Play video reference
Become a part
of a successful team