We support
We like to help and support what is meaningful.

Nadace JAKUBA VORÁČKA
The Jakub Voráček Foundation focuses on supporting individual patients with multiple sclerosis in a difficult situation, on supporting the development of MS ("multiple sclerosis") centers in the Czech Republic and on supporting organizations bringing together patients with multiple sclerosis.
More information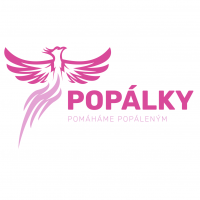 Popálky o. p. s.


"Popálky" is a non-governmental non-profit organization that helps people after a burn injury and their loved ones cope with the consequences of the injury and return to society, both psychologically and physically.

More information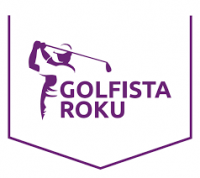 Golfista roku
The main purpose of the Golfer of the Year poll is to evaluate the performance of young and promising talents and domestic players. At the same time, those who represent the Czech Republic abroad are awarded.
More information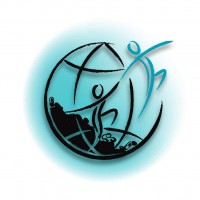 Slovensko bez drog o. z.


The main and only goal of the association "Slovensko bez drog" (Drug-Free Slovakia association) is to ensure a reduction in the use of legal and illegal drugs by primary and secondary school students.
Thanks to your contribution, we can deliver our lectures continuously throughout the school year.
More information

NADĚJE


The mission of the NADĚJE (HOPE) charity organization is the practical application of the gospel in life and its spread. The goal is to build and operate a network of services for people in need based on Christian principles.

More information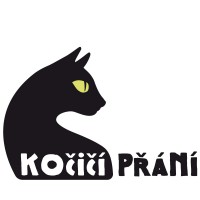 Kočičí přání z. s.


"Kočičí přání" (Cat's Wish) is an association that takes care of abandoned cats. With the help of our application Quanda and thanks to our partnership, they manage e-mail communication with donors, the media and the public at half the financial costs.


More information

Spolek pro rozvoj svobod. vzdělávání, z.s.
The Society for the Development of Free Education sponsors a total of three projects, which primarily focus on the upbringing and education of children and youth, and secondarily function as a public service and education for disadvantaged people.
More information