We support
We like to help and support what is meaningful.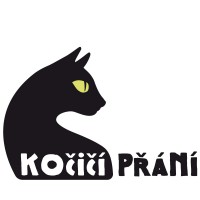 Kočičí přání z. s.


"Kočičí přání" (Cat's Wish) is an association that takes care of abandoned cats. With the help of our application Quanda and thanks to our partnership, they manage e-mail communication with donors, the media and the public at half the financial costs.


More information

Spolek pro rozvoj svobod. vzdělávání, z.s.
The Society for the Development of Free Education sponsors a total of three projects, which primarily focus on the upbringing and education of children and youth, and secondarily function as a public service and education for disadvantaged people.
More information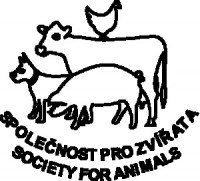 Společnost pro zvířata – zo ČSOP
Since 1996, the non-governmental non-profit organization "Society for Animals" has focused on protecting animals and ensuring their right to a full life, including conditions for their natural ethological behavior and ensuring their psychological, physical and social needs.
More information