Bulk emails for Raynet CRM
Expansion for Raynet CRM that will make your job easier and will save you plenty of time.
Together since 2016.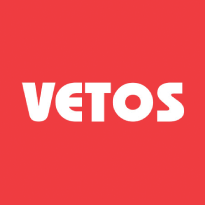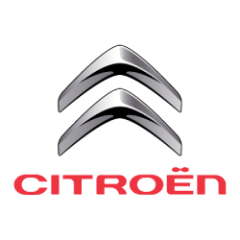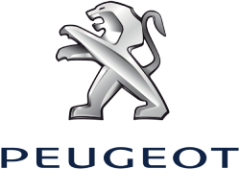 Why is Quanda the right choice
Fast and willing-to-help phone support.
We will help you promptly and willingly whenever you call us. You can do without manuals.
Beautiful emails done in minutes.
No unnecessary delays. No complications. With Quanda you can be a pro right from the beginning.
Quanda is entirely in English.
We are a Czech team that has been constantly moving Quanda forward for the last 8 years.
Advanced automatization of emails and more.
Can it send an email repeatedly if it is not open by anyone? Of course. That and much more. Try it for yourself.
Very easy to use.
It is what everyone says - mostly our customers. You can try it for yourself.
Online questionnaires with web forms included.
Not only emails but also online questionnaires and web forms. Connected and automated.
How does the interconnection work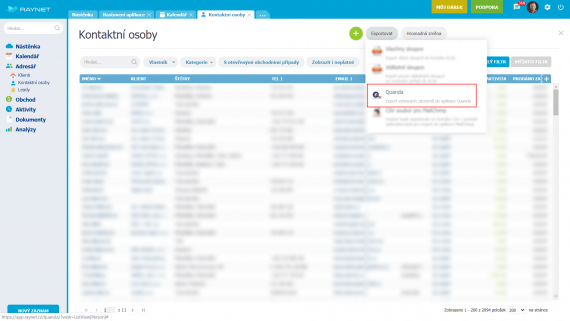 Exports Contact persons, Clients or Leads
You can use tags for contact persons to filter and manage your contacts in Quanda.
Your contacts will be ready in Quanda in a moment.
4 steps to connect Raynet CRM and Quanda
1
Register an account with Quanda. For 14 days you can try everything for free. No risks, no liabilities. If you don't choose to register into one of our paid tariffs in the 14 day time, your account will be automatically terminated.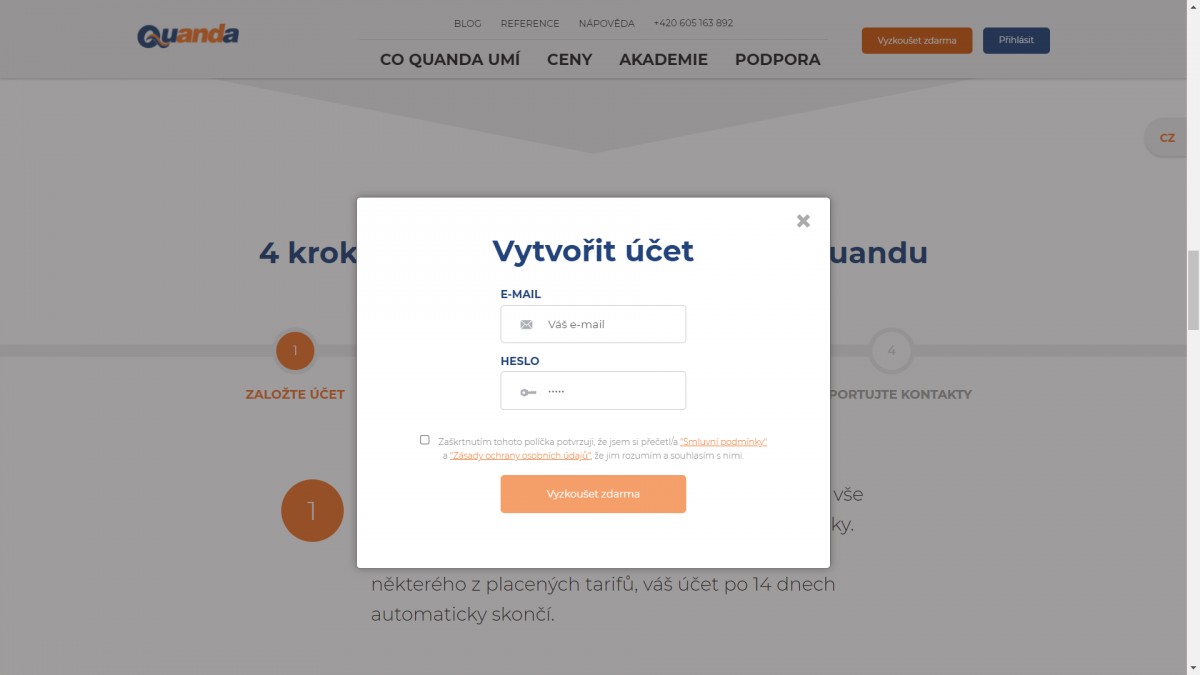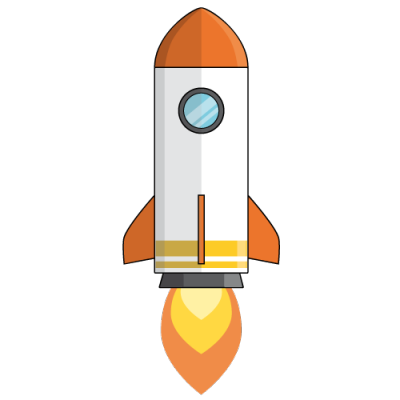 Quanda already helped their users
to send
198 399 753
e-mails
to bring
9 916 013
more visitors to the web
to get
292 759
surveys filled out
to reach
198 664
more contacts
Tomáš Hubka
Marketing Manager, Delfín Travel s.r.o.
"Thanks to Quanda we are permanently increasing the number of e-mail addresses in our database. Four years ago we had about 600 contacts, and today we have more than 55 000."
► Play video reference
Do you have any questions or need our help?